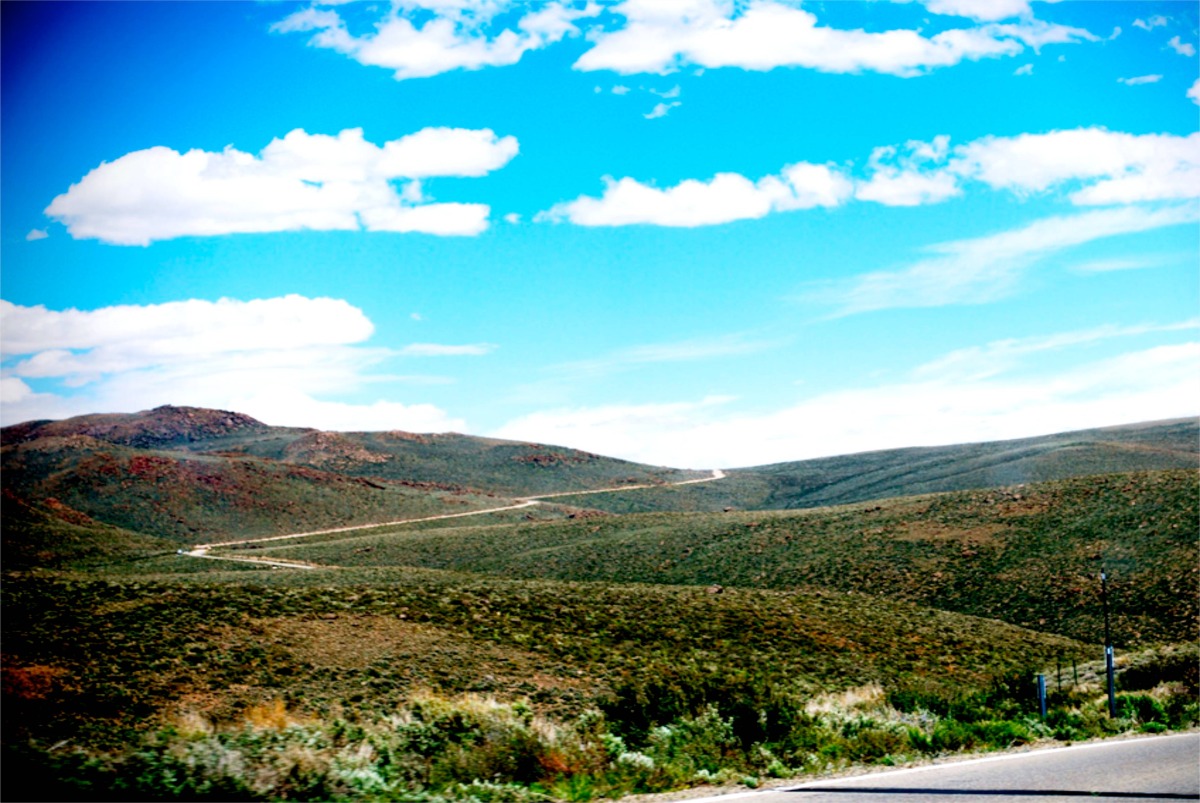 Every summer (it's been 15 years now!) we head to the Eastern Sierras to our favorite place on Earth, Hot Creek Ranch, for some family and fishing time. I love this area beyond words. The giant, expansive, as far as your eye can see, vistas are beautiful, and I find them to be calming and relaxing. Besides fishing, we spend a few days exploring the town of Mammoth and the Mono County Lake area.
In our rotation of sites-to-see is Bodie, a mining ghost town and California State Historic Park. It's described as a "town frozen in time" and in a "state of arrested decay". By all accounts, it was a rootin'-tootin', tough-as-nails place to live. If violence or illness didn't strike, the inhospitable climate and weather would surely find you. The wind alone would drive to me to distraction, up to 80 mph, and the winters are unimaginable.
Driving into Bodie is quite an experience. It's a bit like waiting in line for rides at Disneyland. You travel along thirteen miles of winding road enjoying the scenery and wondering what's around each corner. Abruptly, you are met with four miles of unpaved and very rough road. Winds kick up the dust impacting visibility so much, you are forced to stop (take a look at the collage photo in the slideshow). Once the dust settles, in front of you is Bodie - or the remains of Bodie. It's an interesting, if unintended, clearing your mind for the experience ahead experience.
Once you're out and about you'll encounter huge pieces of mining equipment are strewn about the landscape, buildings still standing on their own accord, and a beautiful church waiting to hold a Sunday mass. Venture a bit off the beaten path, you'll find a cemetery where the hard living conditions of Bodie is evident.
What strikes me most while wandering through the streets is the variety of decaying and weathered textures and the beautiful colors and patterns they create. I easily get separated from Doc and D while they move along and I'm photographing odd details.
IF YOU GO: You'll only find bathrooms and a few garbage bins near the parking lot. That's all this park has for ammenities. So, be prepared and bring food, snacks and water. It's also windy as all get-out here, bring jackets and sunglasses. Sunscreen and camera highly advised!
Happy Exploring!
F&N